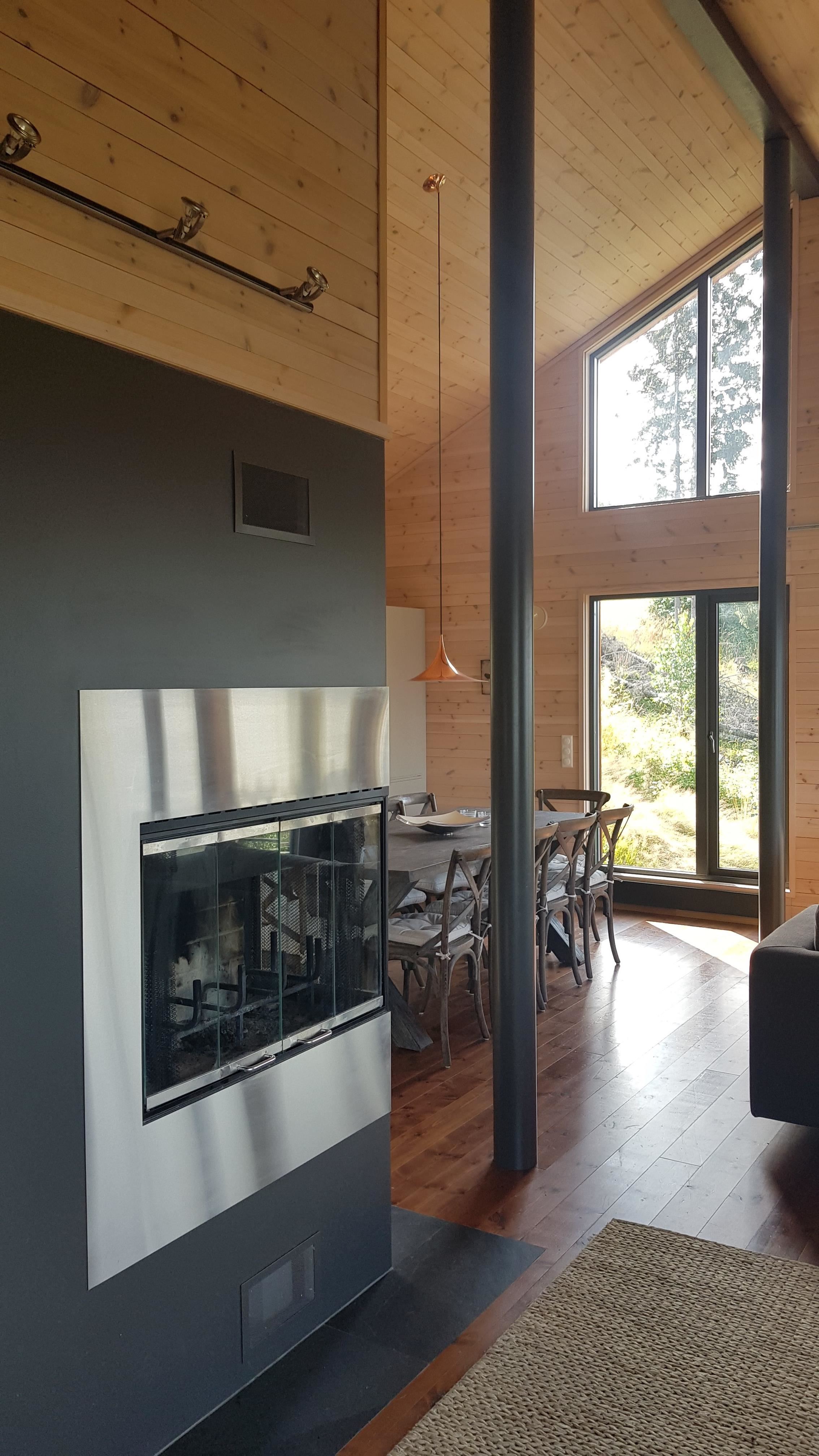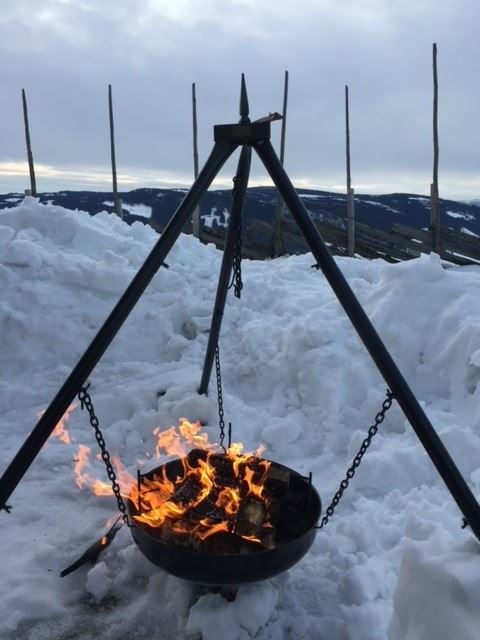 HAFJELL FJELLANDSBY 117
New and modern cabin located in hafjells mid-area, with Kjusbakken and Svegårdsløypa nearby.
New, nice cabin at 184 square meters in Hafjells mid-area. The cabin contains 4 bedrooms, with 10 beds, 2 bathrooms.

Located with ski in/ ski out nearby Svegårdsløypa. The slope can either bring you to the Gondola, which can take you up to the mountain for some cross country skiing. Or it brings you nearby Øyer Centrum with several shops and restaurants.

In summer you have a good location close to activities like downhill cycling, Hunderfossen, Lilleputthammer and Lekeland. Great hikingarea in the mountains.

Here you can enjoy an amazing view.

The livingroom and kitchen will have a nice, spacious and open floor plan, TV and fireplace.
A large diningarea by the kitchen with seating for up to 10 people.
Fully equipped kitchen with fridge/freezer, microwave,stove and dishwasher.


2 Bathrooms
Bathroom 1: shower, toilet and bathtube.
Bathroom 2: shower, toilet, bathtube and a sauna.
Bathroom 3: sink and toilet.
Bathroom 4: sink and toilet.

Washing machine, dryer and extra fridge/freezer in a seperate room in the basement.

4 Bedrooms
Bedroom 1: Doublebed
Bedroom 2: Doublebed
Bedroom 3: Doublebed
Bedroom 4: Doublebed + 2 single beds.

Cozy sofa at the loft room, perfect for a silent moment reading.
In the basement there is a livingroom with a sofa and a large TV. There is also a skiroom, with entrance from outside, where you can dry skiclothes and skiboots.


Further information:
Free Wi-fi. Pets not allowed.
Outdoor parking. Smoking not allowed.
Be aware that the interior can be changed.